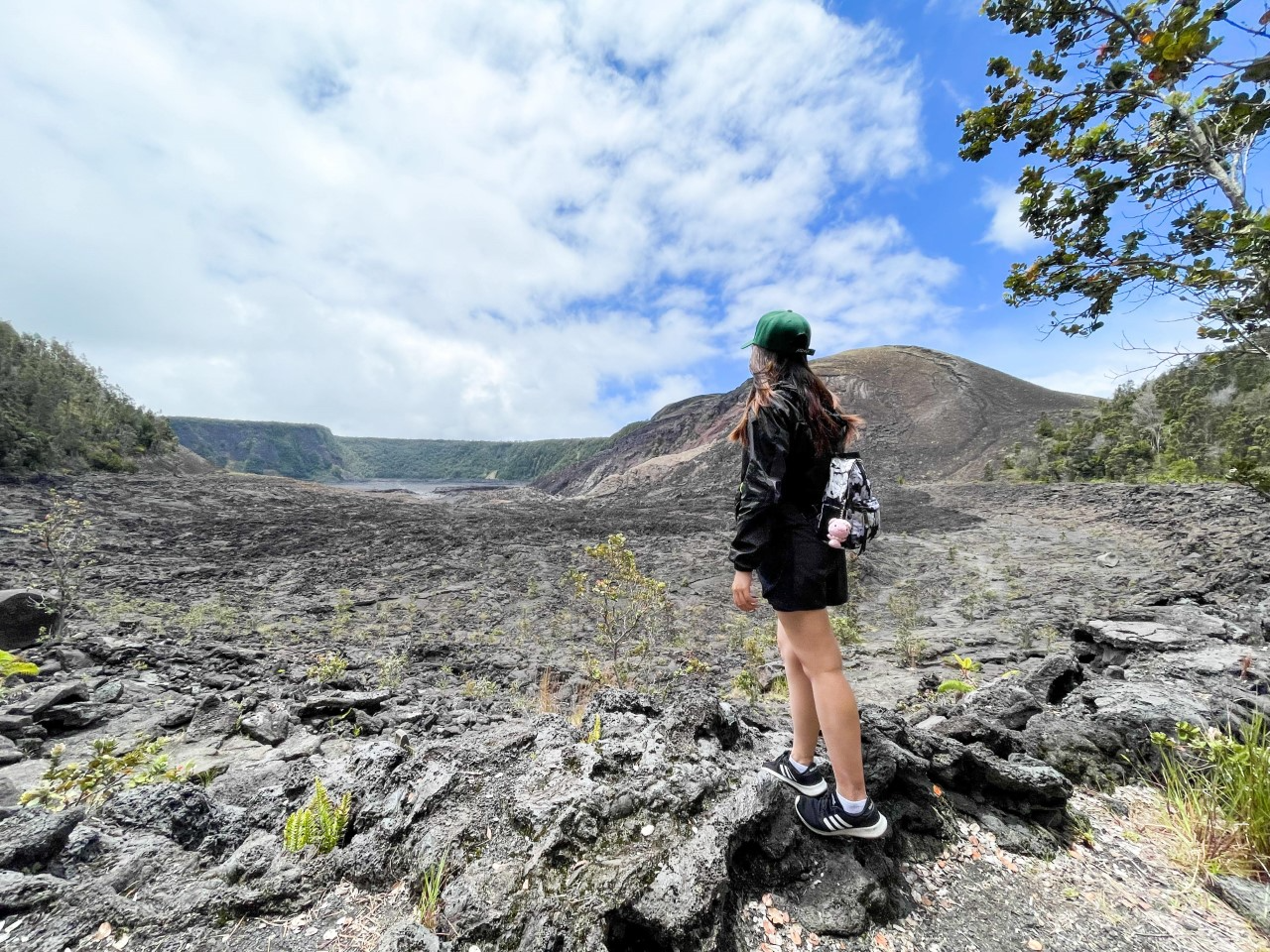 Crystal Nguyen, DO
Hometown: Tampa, FL
Medical School: Burrell College of Osteopathic Medicine
Hobbies: Travelling, hiking, cooking, exploring new restaurants
Why OHAPH: I felt welcome and right at home during my virtual interview. At the same time, Orlando Health Arnold Palmer Hospital has everything I was looking for — level one trauma center, a medium sized program, and diverse patient population. Also, it was a huge plus to be close to my family.