About the Critical Limb Ischemia Program at Orlando Health Heart & Vascular Institute
Critical limb ischemia is when there is limited blood flow to the legs or feet. It occurs when plaque (fatty deposits) builds over time and narrows your arteries. The narrowing can cause peripheral artery disease, which may develop into critical limb ischemia. If you live with diabetes, you are at high risk for developing critical limb ischemia.
If critical limb ischemia is not treated properly, it may result in amputation (the removal of the leg or foot). At the Orlando Health Heart & Vascular Institute, we strive to help you prevent amputation. Our integrated multispecialty care team gets you the treatment you need before your condition advances to that point. Don't keep searching for different types of doctors for your non-healing wounds. Come to the advanced specialists and we will coordinate your care and develop a treatment plan to lower your risk of amputation.
We use the most advanced technology to diagnose your critical limb ischemia. Based on the severity of your condition, we create a customized treatment plan for your needs. Treatment may include lifestyle changes, medicine or minimally invasive procedures to open the arteries. Surgical treatments, such as artery bypass to improve blood flow to the legs and feet, can also reduce the chances of amputation.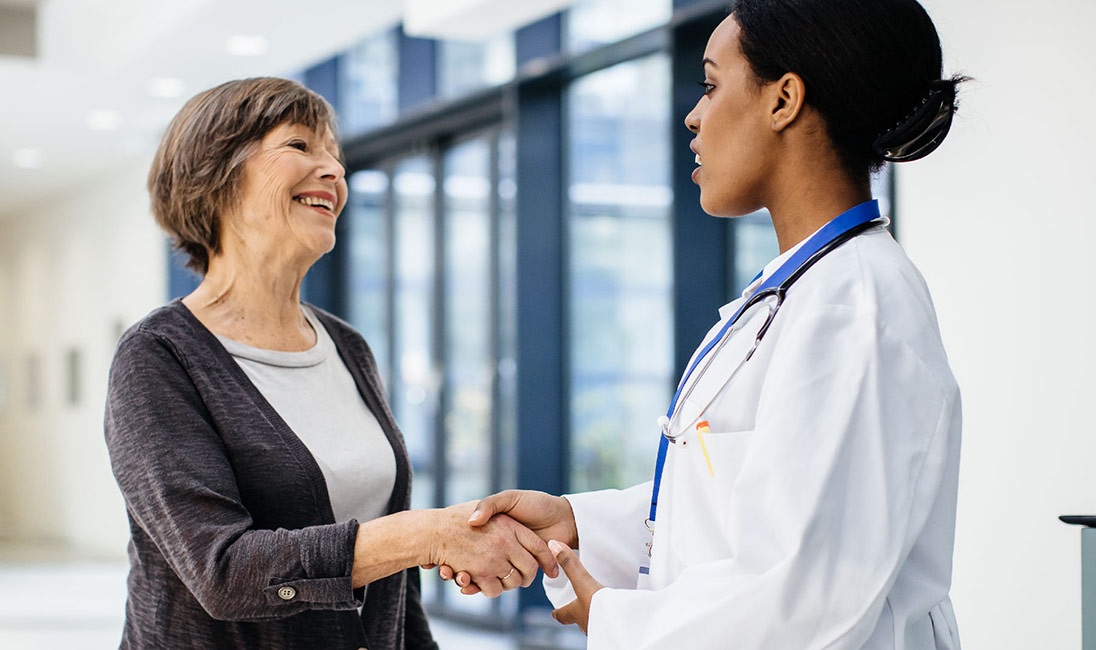 Meet the Critical Limb Ischemia Team
Our highly trained vascular experts are skilled in the latest procedures and technology to effectively diagnose and treat all forms of vascular disease, including critical limb ischemia and peripheral artery disease.