About the Vascular Surgery Program at Orlando Health Heart & Vascular Institute
Your vascular system (also called the circulatory system) contains the arteries and veins that carry blood throughout your body. The conditions that affect your vascular system can be serious and may affect more than one area of your body. We have experts in all areas of the vascular system, so no matter what your issue, we work together to create a personalized care plan.
Our "whole person" care approach means we also coordinate with your other specialists to create a care plan to fit your unique needs and health goals. Treatment may include lifestyle changes, minimally invasive procedures, endovascular (through your blood vessel) approaches and traditional surgery, when necessary.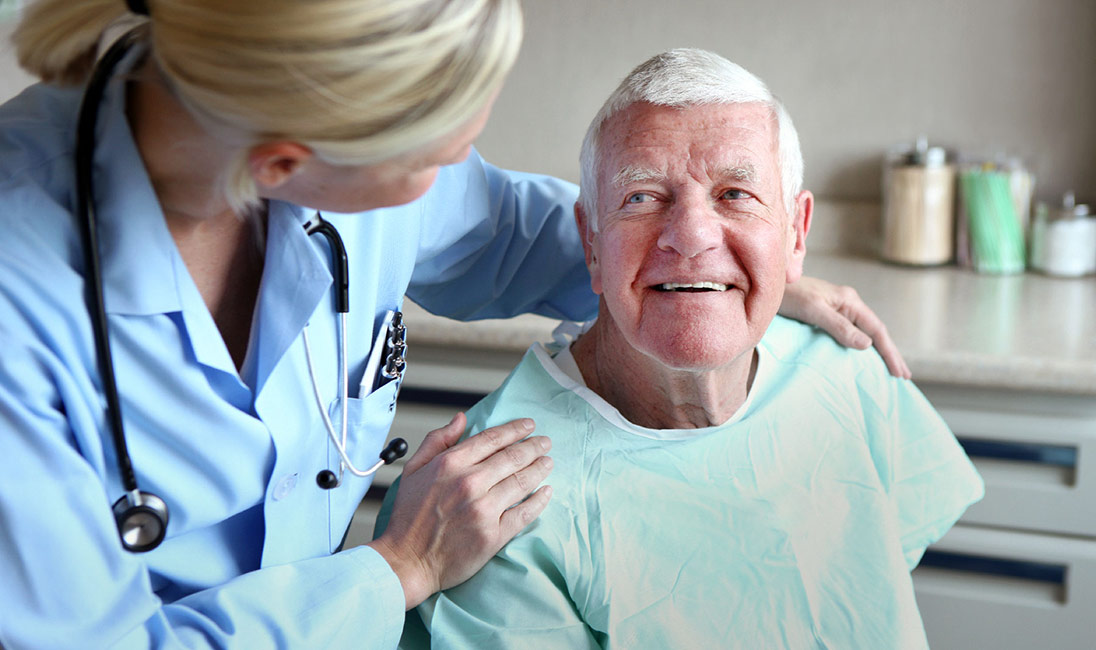 Meet the Vascular Surgery Team
Our highly trained surgical experts treat a wide array of conditions, including abdominal aortic aneurysm, peripheral artery disease, diabetic foot conditions and varicose veins.
Cerebrovascular Disease & Stroke - Dr. Guzman­