About the Interventional Cardiology Program at Orlando Health Heart & Vascular Institute
Interventional cardiology uses minimally invasive catheters (thin tubes) to access the heart's veins and arteries. Our interventional cardiologists have advanced training in diagnosing and treating heart disease, heart valve conditions and congenital (present at birth) heart problems. By passing catheter tubes through veins and arteries, our interventional cardiologists can locate and clear blocked arteries and repair heart defects. Using the innovative transcatheter aortic valve replacement (TAVR) procedure, our experts can also effectively repair and replace heart valves.
The interventional cardiologists at the Orlando Health Heart & Vascular Institute perform procedures in state-of-the-art cardiac catheterization labs at Orlando Health hospitals.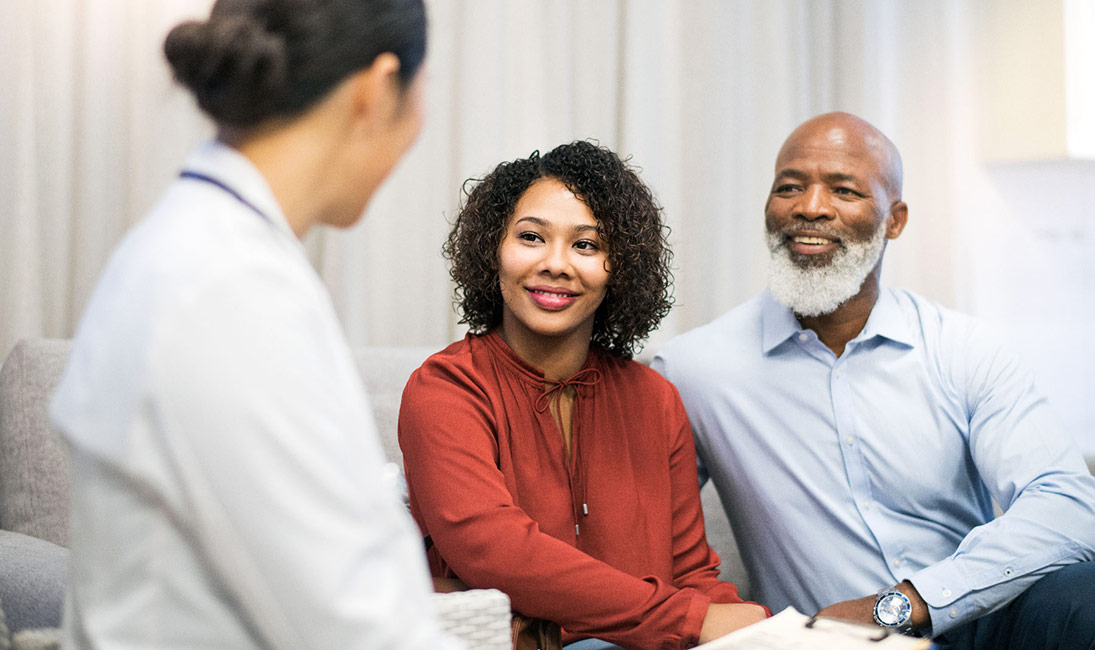 Meet the Interventional Cardiology Team
Our highly trained interventional cardiology experts are skilled in minimally invasive procedures to effectively diagnose and treat heart disease. Find a Doctor.