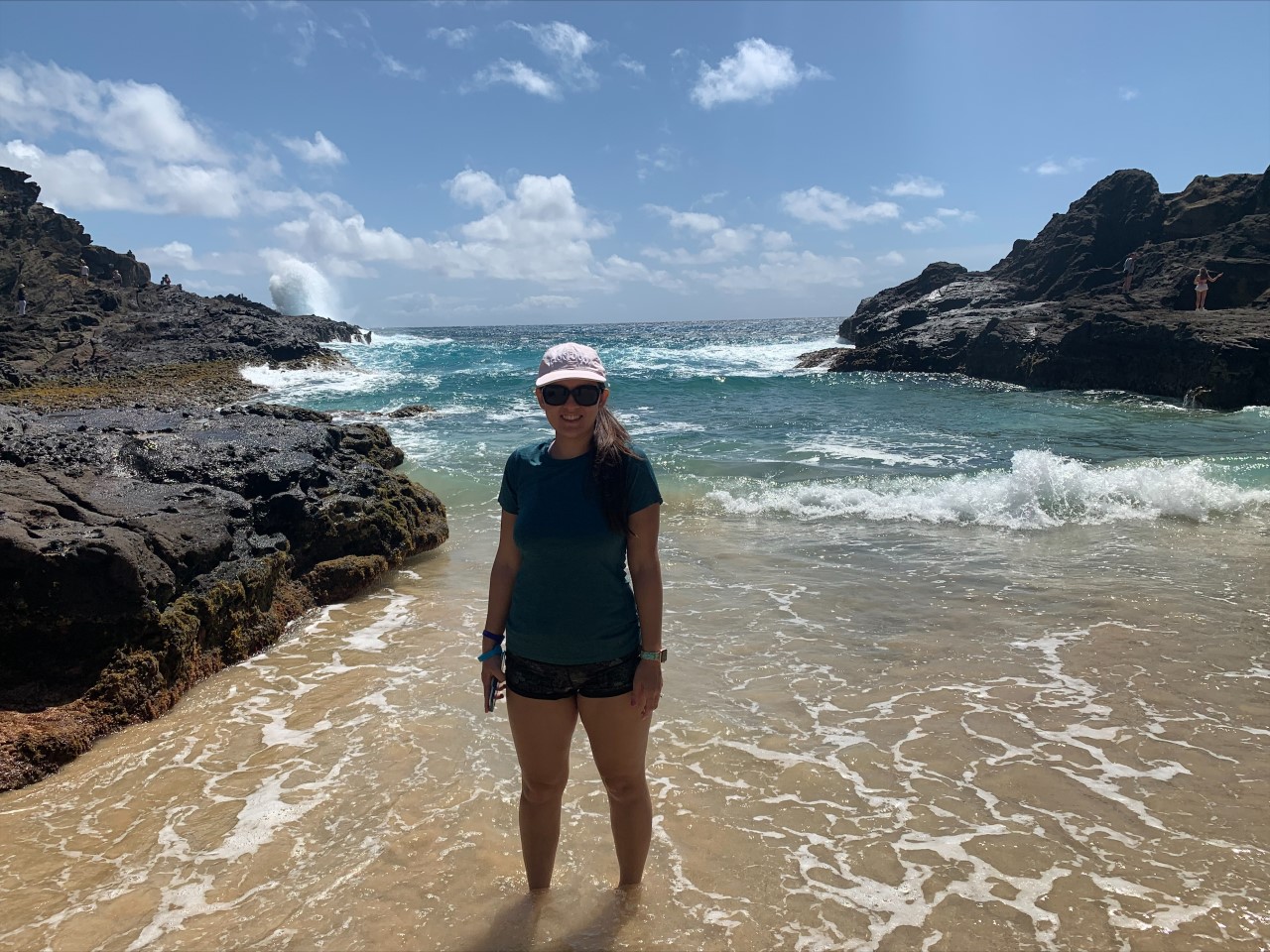 Melanie Bui, MD
Hometown: Orlando, FL
Medical School: University of Central Florida College of Medicine
Hobbies: Going to the beach, playing piano, visiting Disney theme parks, spending time with my husband and daughter.
Why OHAPH: I liked that the program and people were super friendly and fun. The location was also perfect for me.