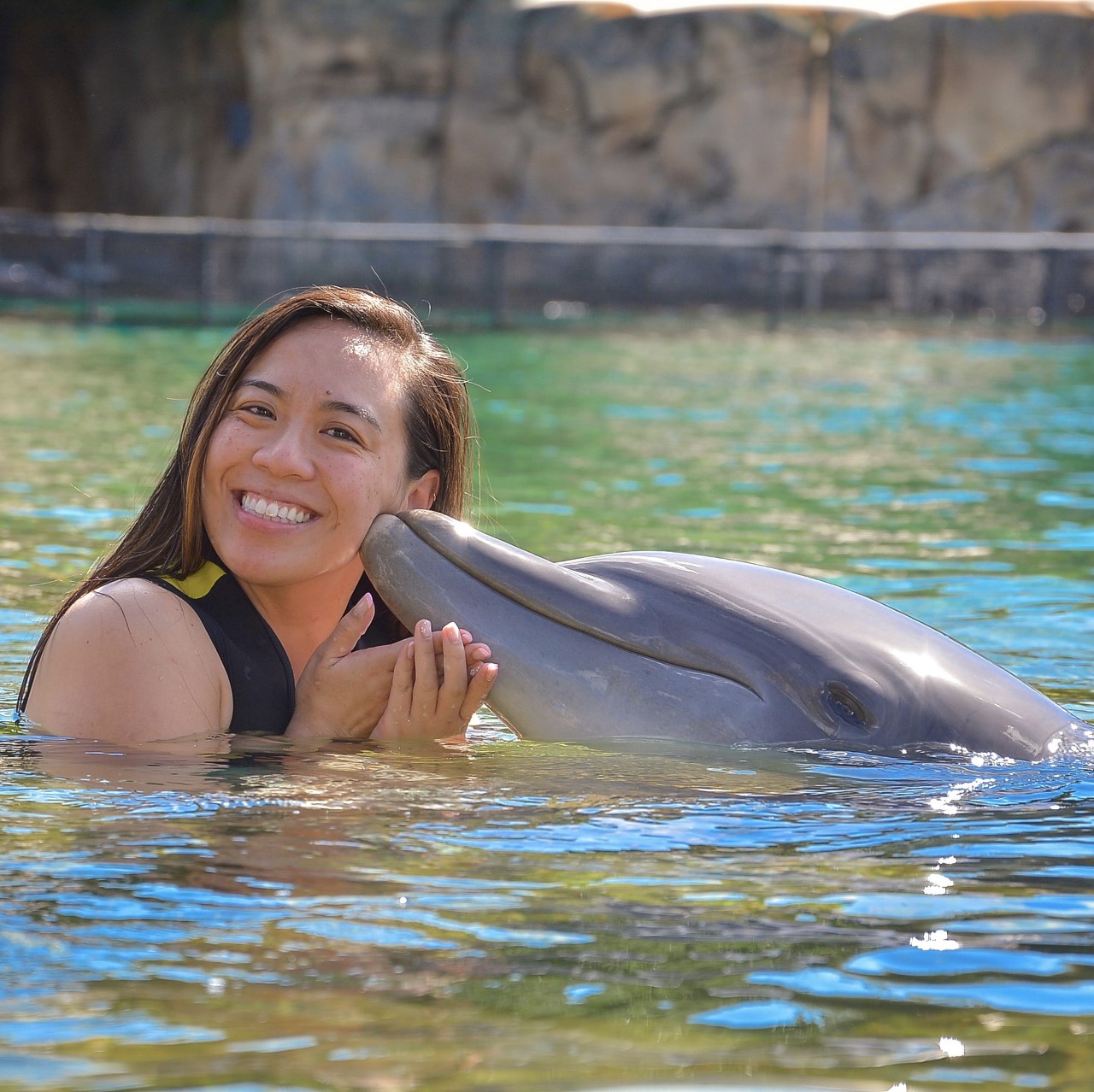 Stephanie Nguyen, DO
Hometown: Fairfax, VA
Medical School: Burrell College of Osteopathic Medicine
Hobbies: Ballet, baking, reading mystery novels.
Why OHAPH: Everyone I met during my virtual interview day was so warm and friendly! Plus, getting to live in such a diverse, vibrant city like Orlando sounded like a dream.