Imran M. Bawaney, MD
Clinical Faculty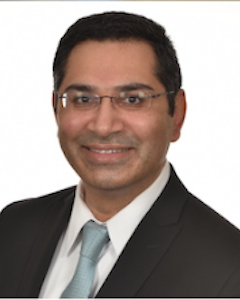 Imran M. Bawaney, MD, is a board-certified cardiologist with Orlando Health Heart Institute. He cares for patients with cardiovascular diseases and congestive heart failure while providing a full spectrum of cardiac services.
Dr. Bawaney earned his medical degree at the University of Miami School of Medicine. He completed his internal medicine residency and fellowship in cardiovascular disease at the University of Iowa Hospitals and Clinics and completed his fellowship in interventional cardiology at the University of Illinois Hospital in Chicago.
Dr. Bawaney is board certified in cardiovascular disease, internal medicine, and nuclear cardiology and is also a member of the American College of Cardiology and American Heart Association.