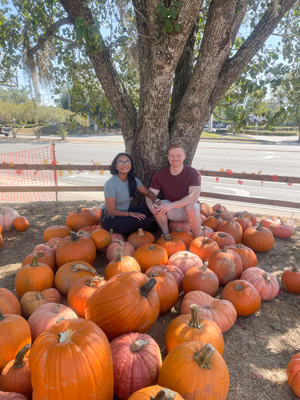 Geeta Iyer, DO
Hometown: Boca Raton, Florida
Medical School: Alabama College of Osteopathic Medicine
Hobbies: Gardening, Reality TV, Fantasy Football
Why OHAPH: I was lucky to rotate here as a medical student, and loved how welcoming everyone was to me. Orlando has a ton of unique pathology, which made it the ideal place to do residency. Plus, the warm cookie happy hours are the best!