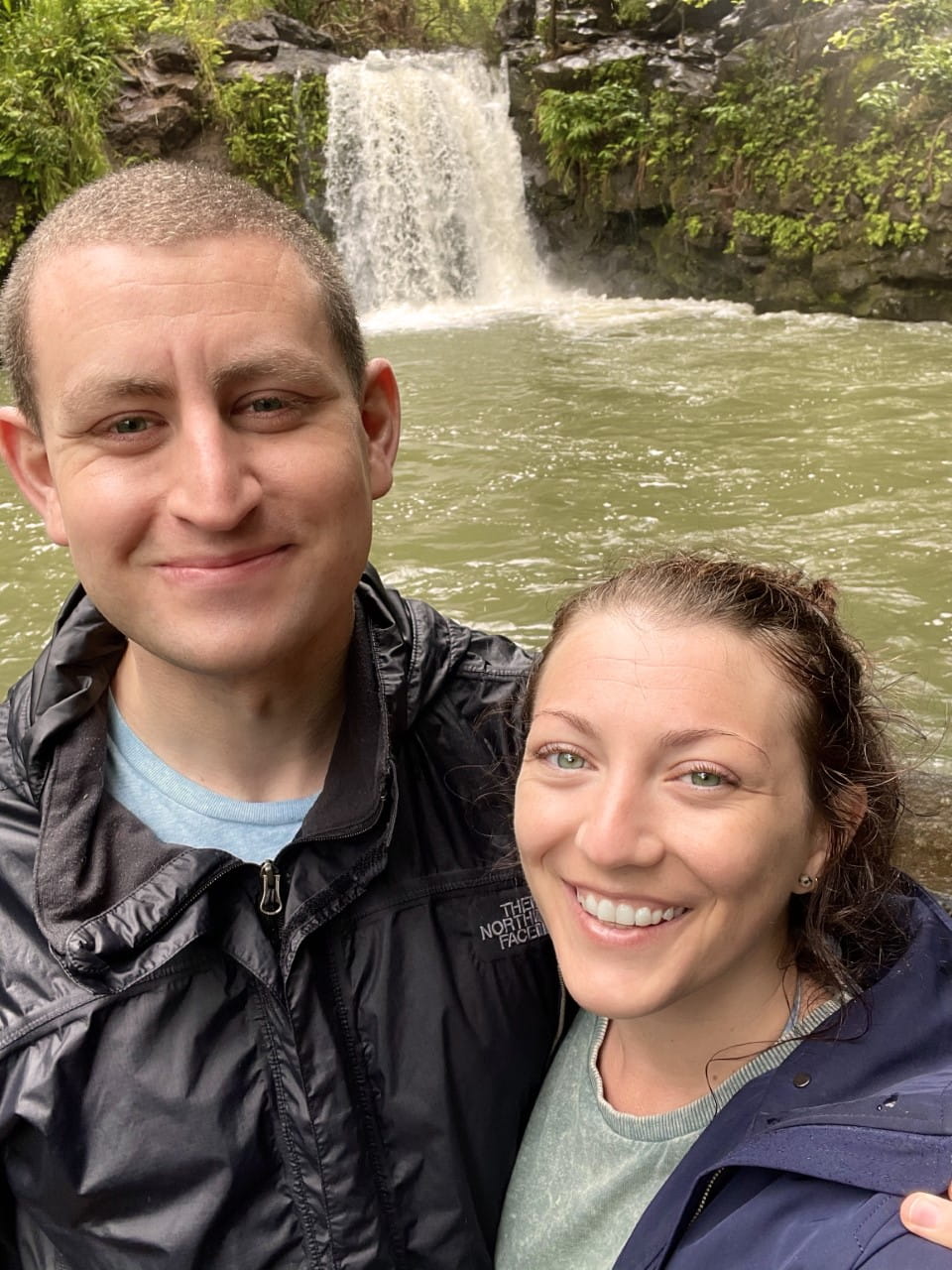 Daniel Buchen, MD
Hometown: South Pasadena, CA
Medical School: University of Florida College of Medicine
Hobbies: Videogames/Boardgames, Cooking, Photography/Graphic Design, and my never-ending quest to find the best breakfast burrito in Orlando.
Why OHAPH: The people are incredibly kind, the quality of the mentorship & facilities is really high, the food & meal plan are excellent, and the parking is fantastic. Honestly, what more could you ask for? At APH Orlando Health, I feel like they genuinely care about me as a person and support my goals for the type of physician I want to become.