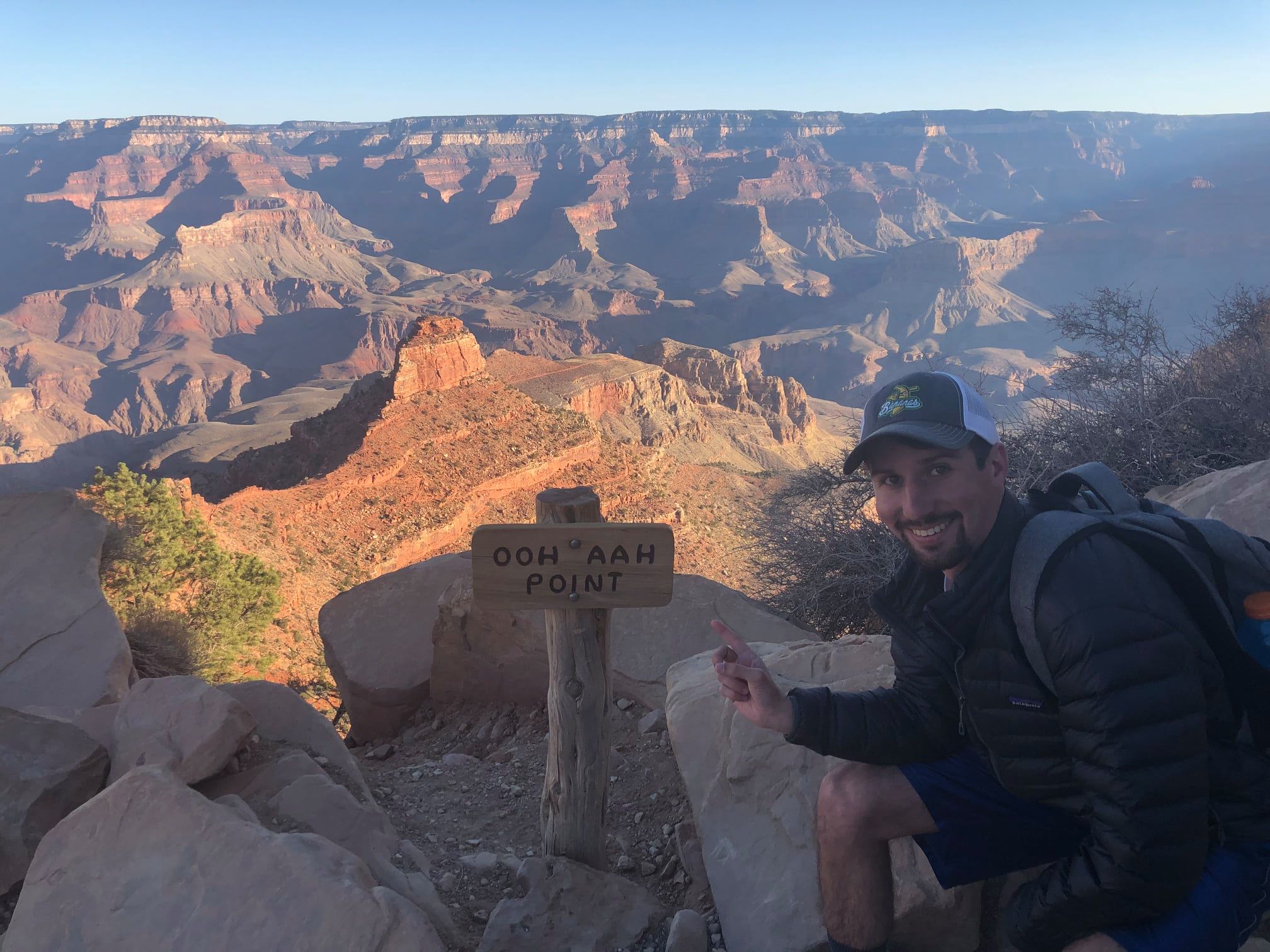 James Ryden, MD
Hometown: Atlanta, GA
Medical School: Mercer University School of Medicine
Hobbies: Disc golf, running, reading, Netflix, and traveling.
Why OHAPH: I was attracted to the program because the program seemed like they treated their residents well and genuinely cared about their wellbeing. Also, all the residents seemed super nice and happy to be in Orlando on my interview day.