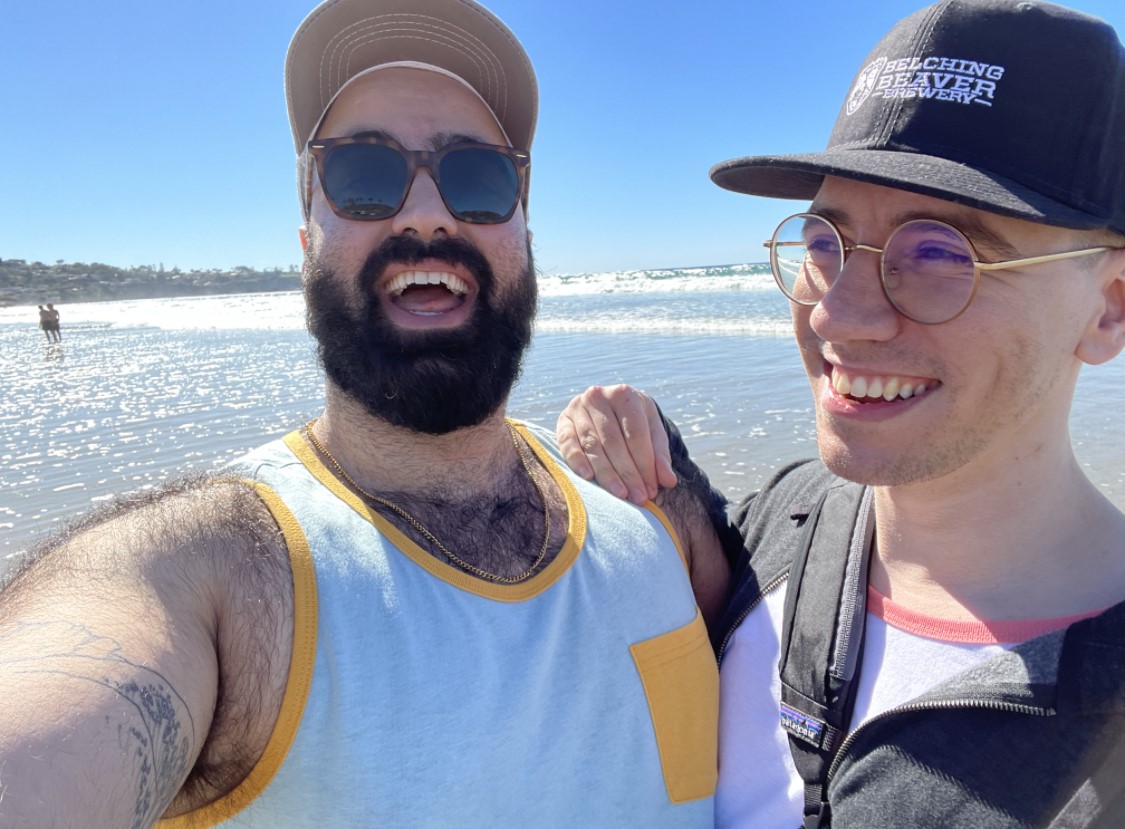 Kevin Mahdavi Izadi, MD
Hometown: San Diego, CA
Medical School: LECOM, Greensburg, PA
Hobbies: I know the difference between blue, turquoise, lapis, and cerulean. I know the first cardinal rule of perm maintenance is that you're forbidden to wet your hair for at least 24 hours after getting a perm at the risk of deactivating the ammonium thioglycolate. I love powerlifting, rock climbing, playing video games, swimming, my boyfriend, and my dog!
Why OHAPH: I chose Orlando Health Arnold Palmer Hospital after rotating in the PICU and special care unit not only because of the amazing learning opportunities, but also because the residents care about each other as well.