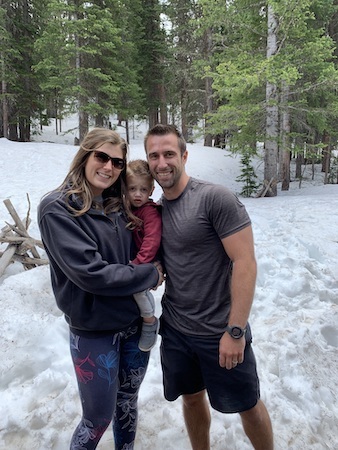 Michael Boyd, MD
Medical School: Texas A&M University College of Medicine
Academic Interests: Tactical medicine, wilderness medicine
Why ORMC: I wanted a strong emergency medicine program that would prepare me to practice medicine in any environment. I was looking to train at an institution that offered strong trauma, pediatric, and off service rotations, and where the residents were genuinely happy. Orlando Health offers all of this, along with a family atmosphere where residents are a priority. The free parking and meals were just icing on the cake.
Hobbies & Interests: Hanging out with my family, anything fitness related or outdoors related.
Favorite Snack: Does chicken count?