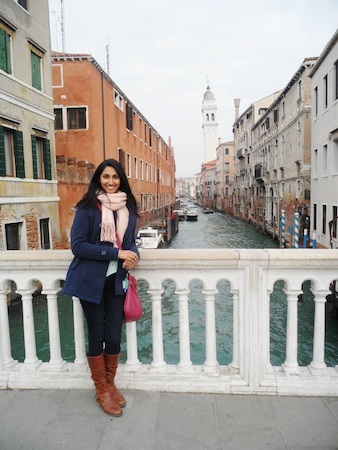 Renet Roy, MD
Medical School: Texas Tech Foster School of Medicine
Academic Interests: Public health, Medical education
Why ORMC: During the interview trail, I kept looking for a program that was genuinely cohesive, where I could see myself being happy going to work with people that I enjoy hanging out with outside of work as well. Throughout the welcome dinner and the interview day, I felt like I "fit" well with the residents and faculty and was thrilled to find that I matched here! The beautiful, warm weather is definitely a perk as well!
Hobbies & Interests: Hanging out at the beach, traveling, reading
Favorite Snack: Oreos!