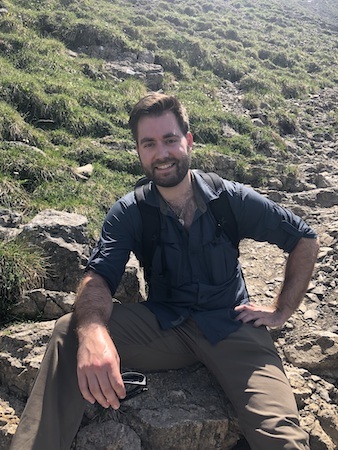 Stuart Bumgarner, MD
Medical School: Eastern Virginia Medical School
Academic Interests: EMS, Administration
Why ORMC: The camaraderie of the residents of La Familia was second to none. I knew that at ORMC I would be training in a top tier environment and that I would have a blast doing so.
Hobbies & Interests: Traveling, photography, hiking, weight training, cooking
Interesting Fact: My great, great grandmother was a frontier doctor in Ft. Smith Arkansas, one of the first female physicians in the country!