The Orlando Health Center for Health Improvement offers three levels of programming provided to participants who demonstrate an appropriate level of readiness and motivation to make health-related lifestyle changes.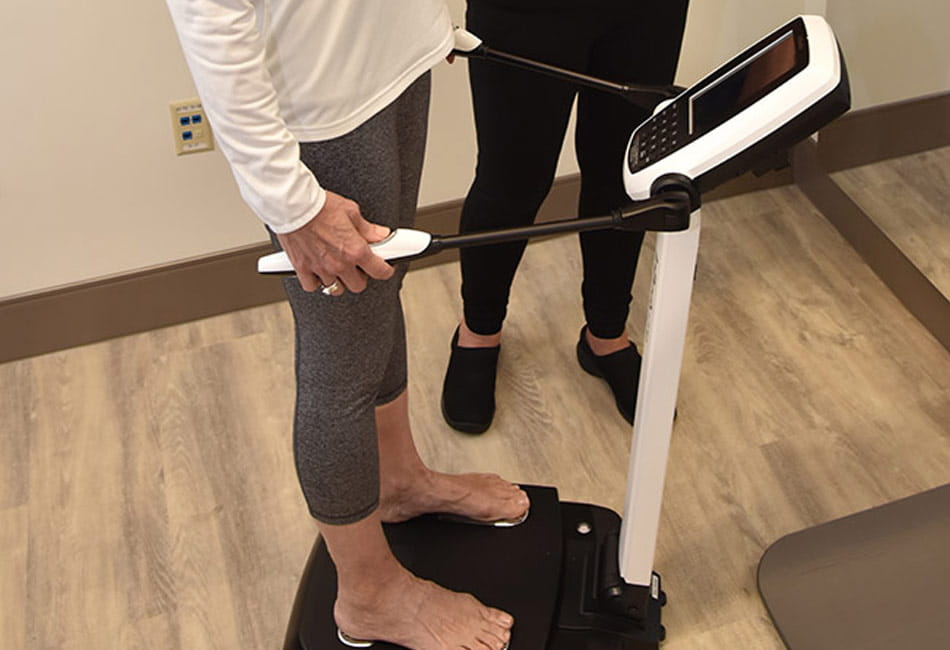 Premier
The Premier package includes two visits for participants interested in personalized health recommendations, but not interested in extended program enrollment.

Services include:
Biomarker assessment with lab results
Physical assessment
Body fat analysis, exercise testing and assessment
Food assessment and nutritional plan
Analysis of food intake with individualized nutrition plan
Individualized exercise session and plan
Individualized health coach lifestyle plan
Access to health classes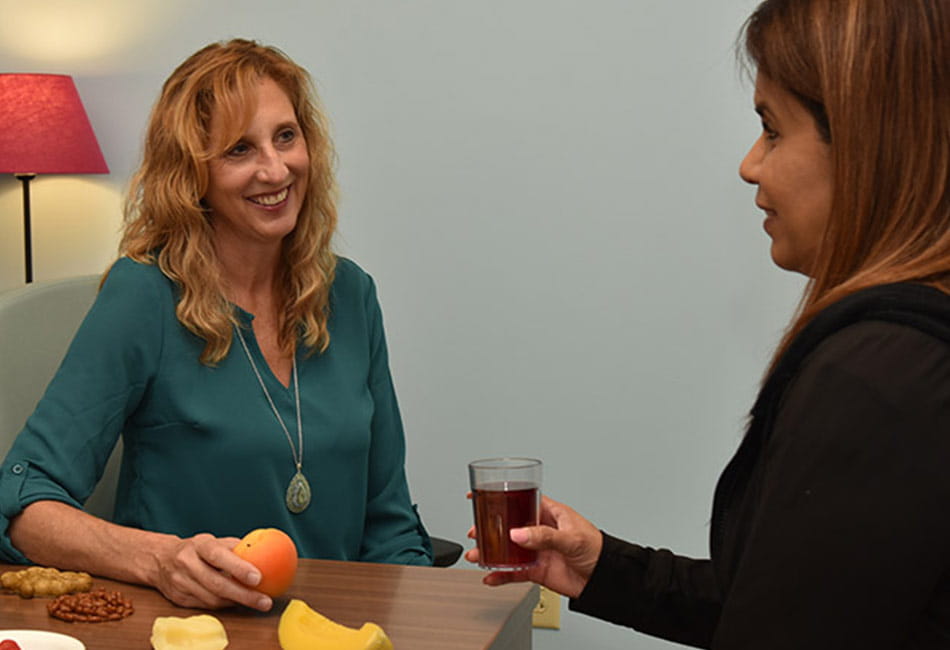 Premier Plus
Premier Plus is a six-week lifestyle modification program designed to meet personalized health objectives.
This program includes all Premier level services plus:
Metabolic assessment
Weekly nutrition consults
Online individualized nutrition support
Menu samples and guidance
Weekly physical activity consultations
Weekly health coach consultations
Portion control tools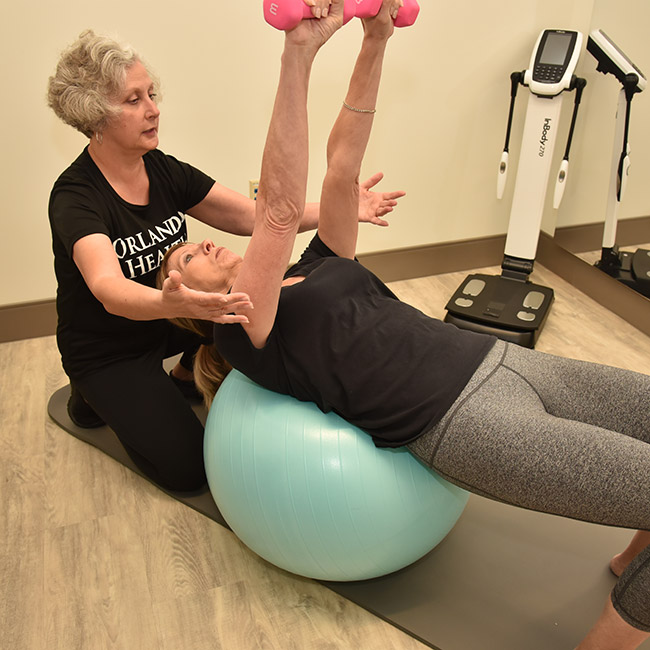 Prestige
Prestige is a 12-week lifestyle modification program program designed to meet personalized health objectives.
This package includes all Premier and Premier Plus services plus:
Personalized access to a registered dietitian
Individual grocery tour with product education and selection
Guided workout with feedback
Wearable self-monitoring device